Why Did Christianity Win?

http://y-jesus.com/body_count10.php
By all rights, Christianity should have died out at the cross when the disciples fled for their lives. But the apostles went on to establish a growing Christian movement.

J. N. D. Anderson wrote, "Think of the psychological absurdity of picturing a little band of defeated cowards cowering in an upper room one day and a few days later transformed into a company that no persecution could silence;" and then attempting to attribute this dramatic change to nothing more convincing than a miserable fabrication. "That simply wouldn't make sense."

Many scholars believe (in the words of an ancient commentator) that "the blood of the martyrs was the seed of the church." Historian Will Durant observed, "Caesar and Christ had met in the arena and Christ had won."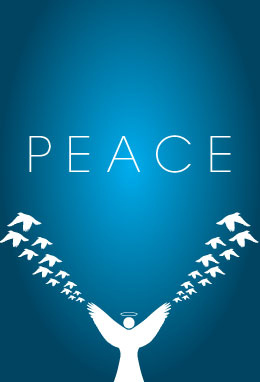 Send Greetings to the Crew

Well wishes will be sent to the Intl. Space Stn.
Best viewed using Internet Explorer.
"What Child Is This?" sung by Vanessa Williams.